Welcome to LeadersNow International!
---
Error establishing connection with server, please try again.
Welcome to My LeadersNow™, the secure online portal for LeadersNow International Members and Chapter Coordinators!
---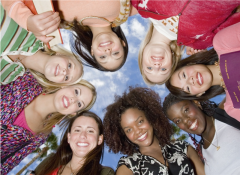 Current LNI Member or Chapter Coordinator?
Log in using the form to the right. Don't remember your username or password? Contact your Chapter Coordinator.
New LNI or LNIPA member?
Applying to be a Chapter Coordinator?